Israel Essentials – 5 Days
From Tel Aviv
HIGHLIGHTS
Get the most out of the 3 different and unique places!
Guided Tour of the Old City of Jerusalem.
Masada and the Dead Sea and overnight at the Judean Desert.
Relax at the beach of Tel Aviv, explore the vibe, street food, and nightlife.
Travel like a local, sustainable, and with no traffic.
DESCRIPTION
This tour takes you to the most important sights of Tel Aviv, Jerusalem, and the Dead Sea area. There are some guided activities, but there's also plenty of time to discover Israel on your own.
You decide how packed your schedule is: Add optional organized tours to your package, relax or venture out on your own.
There is a number of must-do included activities on the tour. Check out the itinerary below to see the activities in each city
What's included
Train
All public transport as described in the itinerary.
Overnights
4 overnights including breakfast
2 x Jerusalem / 1 x Ein Gedi / 1 x Tel Aviv 
Category A – Guesthouse Hostels
Category B – Budget Hotels
Category C – Boutique Hotels
Guided Tours
1 x Guided Group Tour: Jerusalem 
1 x Masada & Dead Sea – Tour
Travel Assistant
Online chat while travelling.
JerusalemRail Digital Guide
JerusalemRail digital guide including 5 self-guided tours, more than 100 POIs and local recommendations. Guide yourself through the holy city!
5 Days
4 Nights
1-35
Choose between 3 Hotel categories: Hostel, Budget Hotel or Boutique Hotel.
Tip
Buy an Internet Data package for your smartphone for the period staying!
Meeting Point
Ben Gurion Airport
Dropoff Point
Ben Gurion Internation Airport or feel free to extent and continue to explore Israel.
Itinerary
Arrival at Ben Gurion Airport
Train to Jerusalem
Take the train to Jerusalem (20 min).
Check-In Hotel
Relax
In case your flight arrived early, use this afternoon to relax. Hang out at one of the cafes or take a walk through your neighborhood.
Overnight: Jerusalem
Israeli Breakfast
Jerusalem Old City Tour
11:00 – 15:00 Jerusalem Old City- guided Group Tour
Visit the Holy Sepulcher, the Wailing wall, the Muslim Quarter and many other intriguing sights.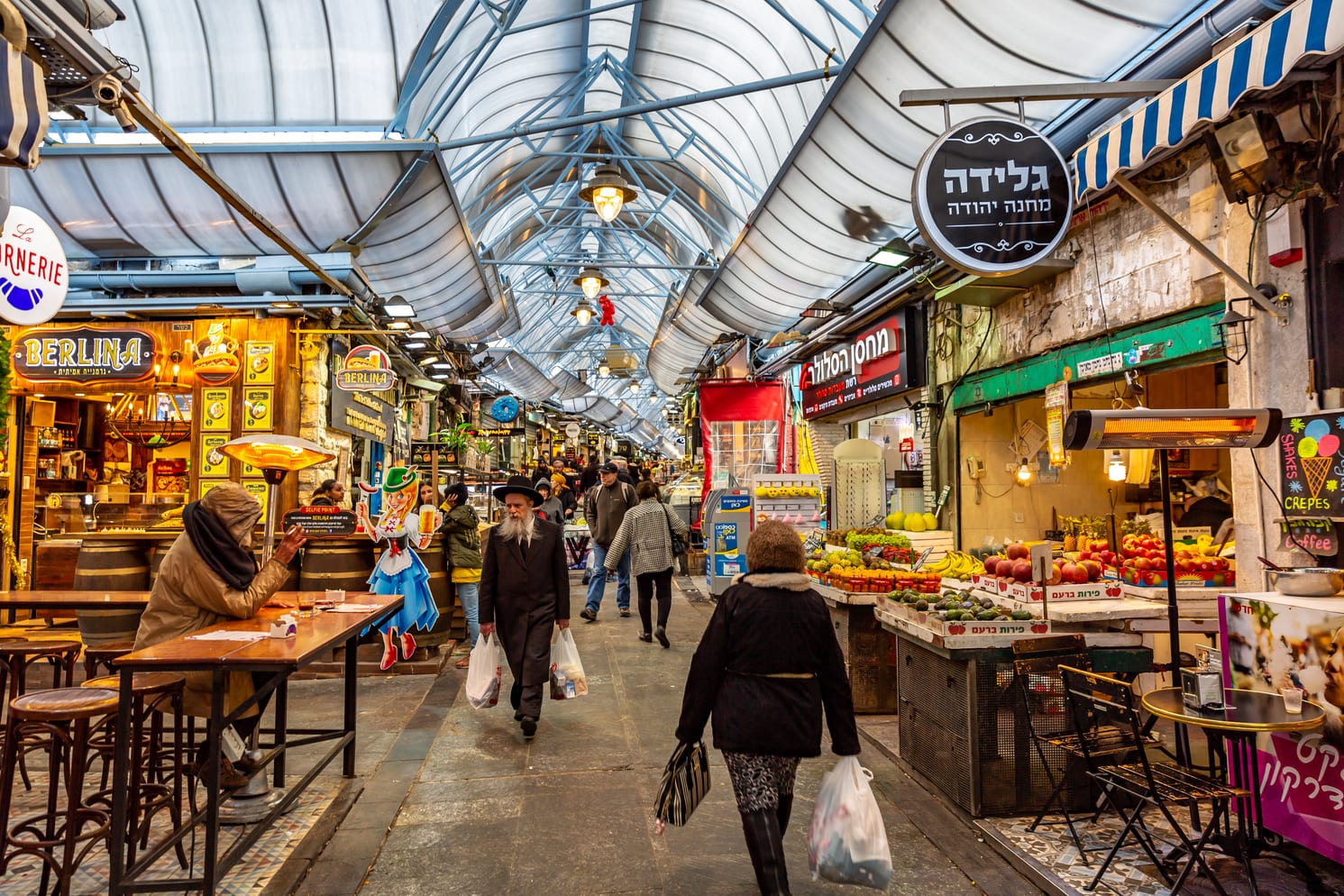 Free time in Jerusalem
Time to explore Jerusalem on your own! Stroll around the old town or explore the famous Machane Yehuda Market. 
Overnight: Jerusalem
Israeli Breakfast
Discover Jerusalem with our App!
Guide yourself through the holy city! Unlimited tram rides, inside tips, self guided tours and audio-guides included.
Transfer to Ein Gedi
Organized bus tour to Ein Gedi.
Counting Stars
After two days of impressions in Jerusalem it's time to relax in the calming quiet of the desert.
Overnight: Ein Gedi
Sunset in Masada
Experience the beauty of Masada National Park and the ancient fortress in the early morning hours. 
Israeli Breakfast
The Dead Sea
Float on the salty waters of the dead sea.
From the Dead Sea to Be'er Sheva
Drive through the Judean Desert to the capital of the south, Be'er Sheva.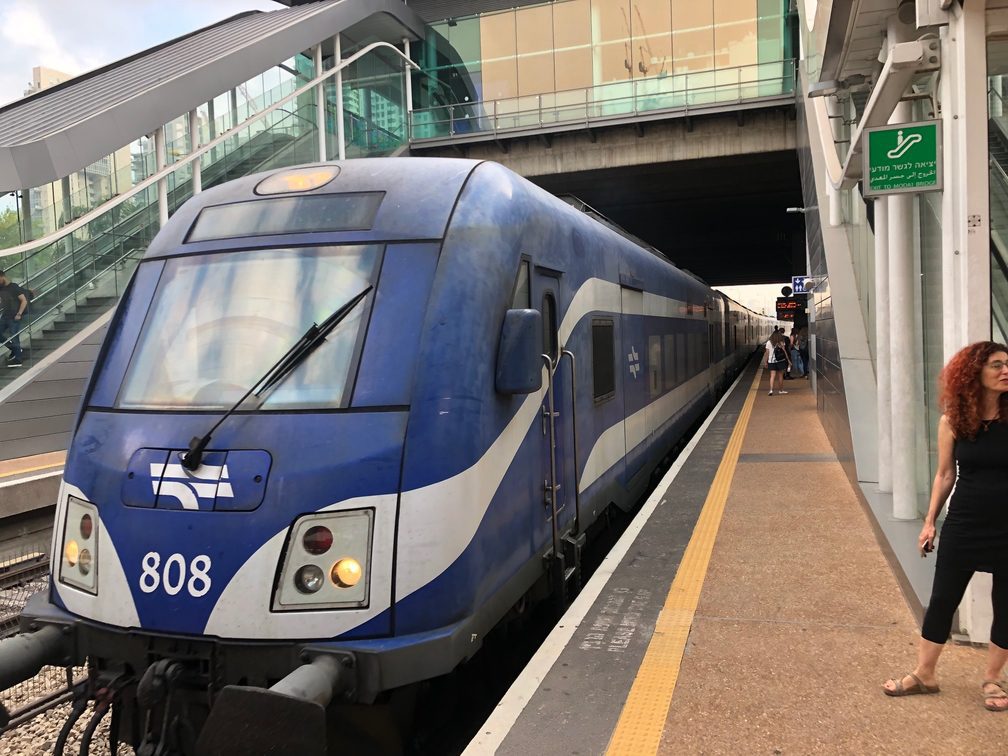 Train to Tel Aviv
Take the train from Be'er Sheva to Tel Aviv (1:05h)
Tel Aviv Nightlife
Dive into Tel Aviv's legendary nightlife!
Overnight: Tel Aviv
Israeli Breakfast
Free Time in Tel Aviv
Spend your last day in Israel according to your own taste: Relax at a cafe in Florentin, discover the old city of Jaffa, or just hang out on the beach.
Train to the Airport
Train ride to Ben Gurion Airport (15min)
Say "Lehitraot" to Israel!
Fly back home!